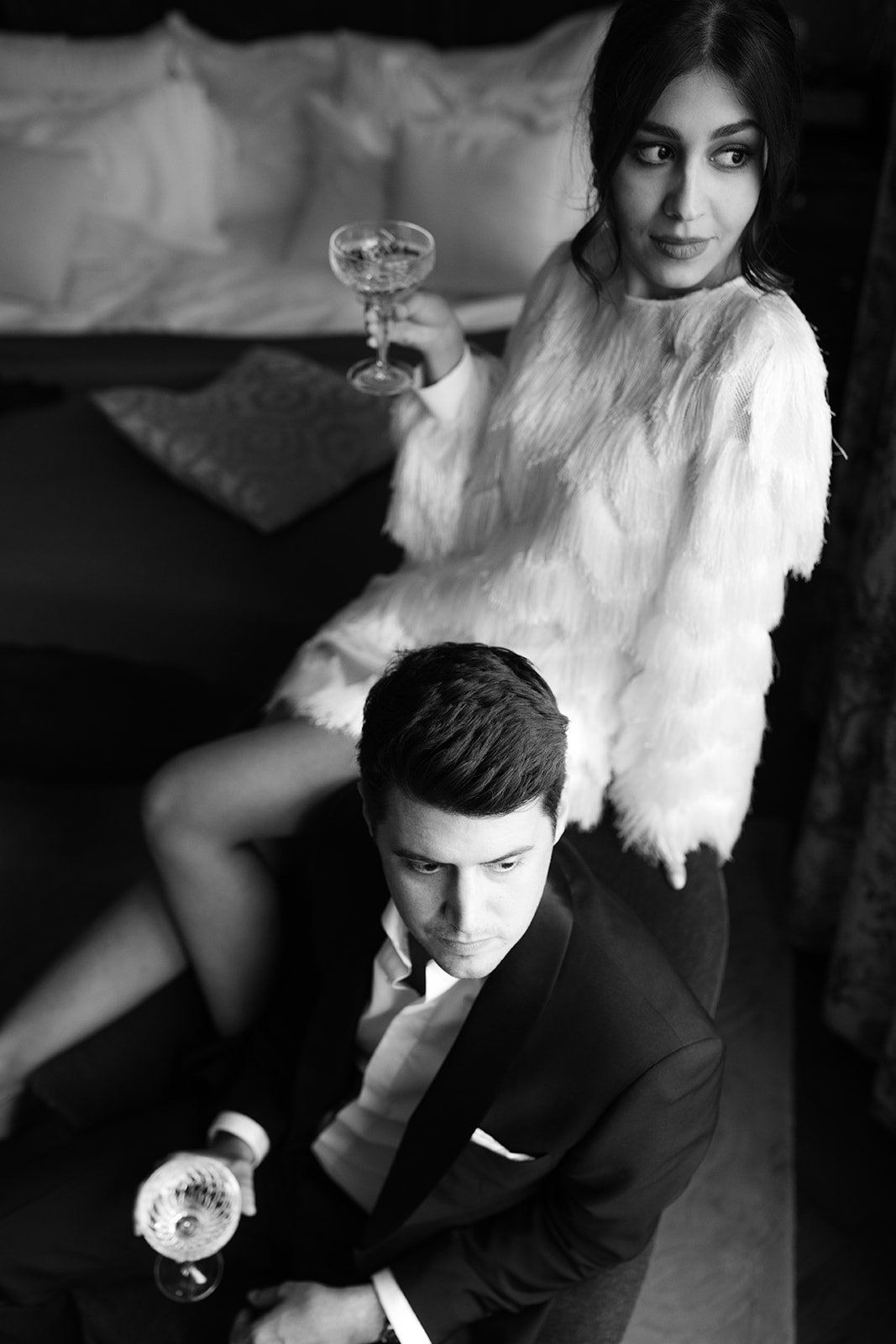 In our eyes this was the coolest wedding of the year 2022 so far. Laid back and casual the couple decided to celebrate at Soho House Berlin- on the legendary roof top. Since summer season is finally here the bride chose the perfect dress to go along with the hip location and the warm summer breeze: Our modern yet extravagant Twist Pulli Dress. .
Congratulation to the gorgeous couple!
Thank you Dani for the amazin pictures.