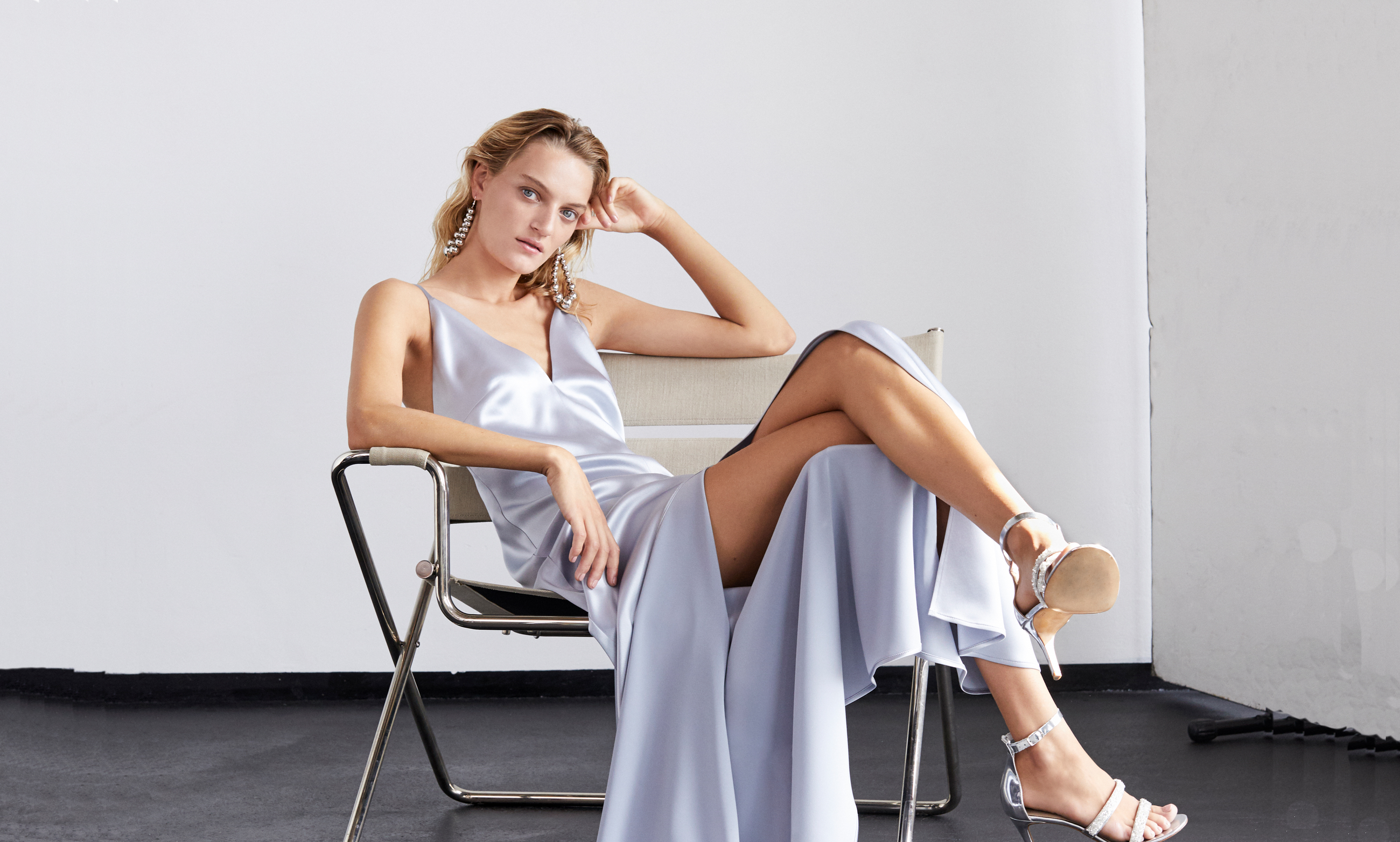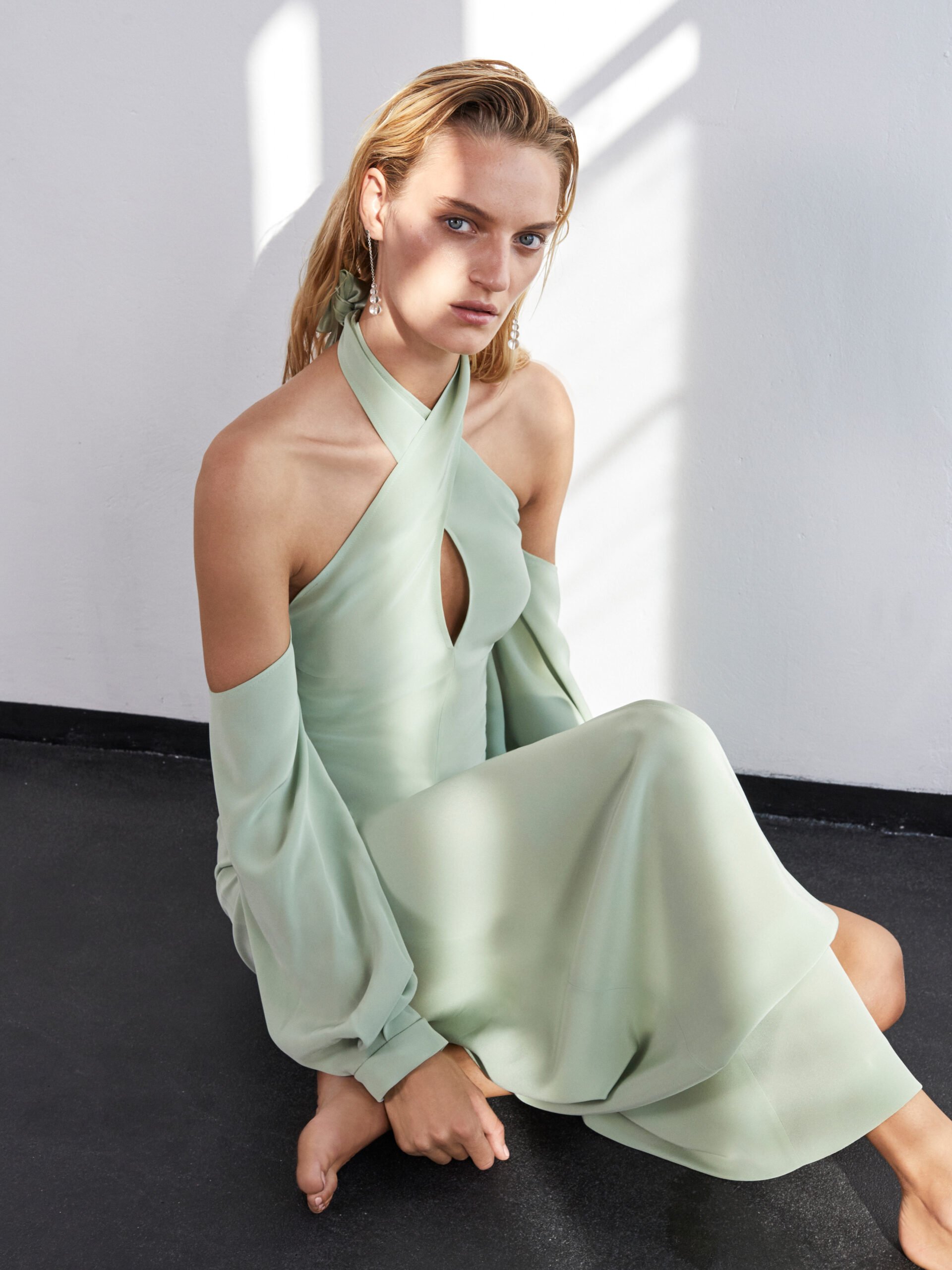 Introducing
Evening Capsule
Tuxedo, overalls and evening dresses. To mark their 15th anniversary, Johanna Kühl and Alexandra Roehler are presenting an eight- part capsule collection that is based on their beginnings with avant- garde yet wearable ready- to wear.
Years later the designers had a great need to develop a ready- to- wear collection and now we would like to remind you of our beginnings with ,,Back To Basics''. Back to the time when we designed the first elegant easy- going dresses for special events and cool red carpet looks for modern women.
The collection also includes pieces that were already available 15 years ago: the Cache Coeur Dress, casual wrap dresses in the style of the seventies, or the easy- to wear- overall that can be worn all day long.