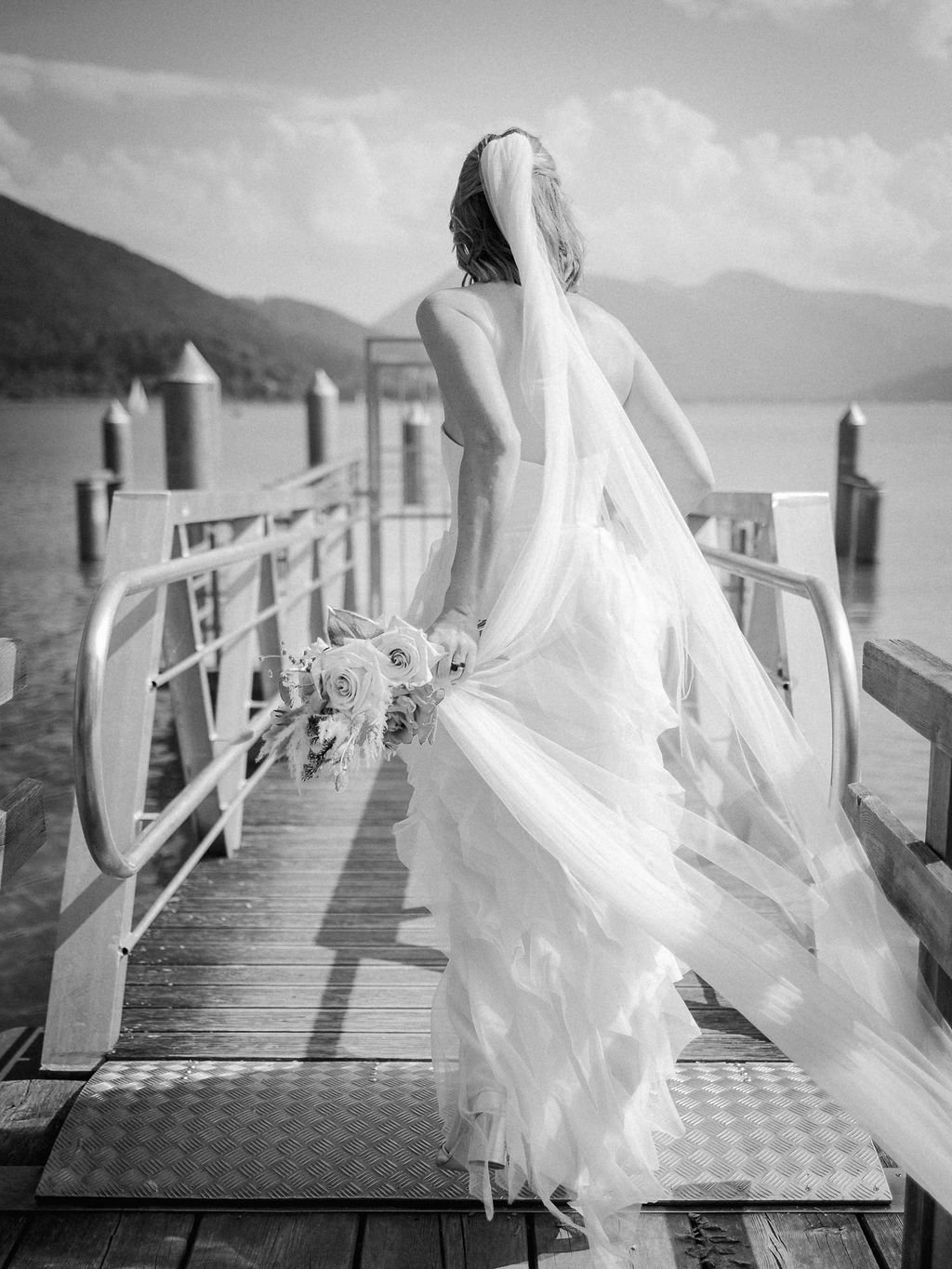 Congratulations to Nina & Henning!
The cute couple celebrated their wedding close to nature in the Bavarian Alps. The beautiful scenery and the Schlier-lake near by, they danced and celebrated the whole day and early into the morning hours.
The bride dressed accordingly to the warm weather in a custom made summer wedding dress by us. It is a combination of a form fitting corsage and a multi layered volant- skirt made of silk.
All the best to the happy couple!
Thank you for the amazing fotos: @vividsymphony.