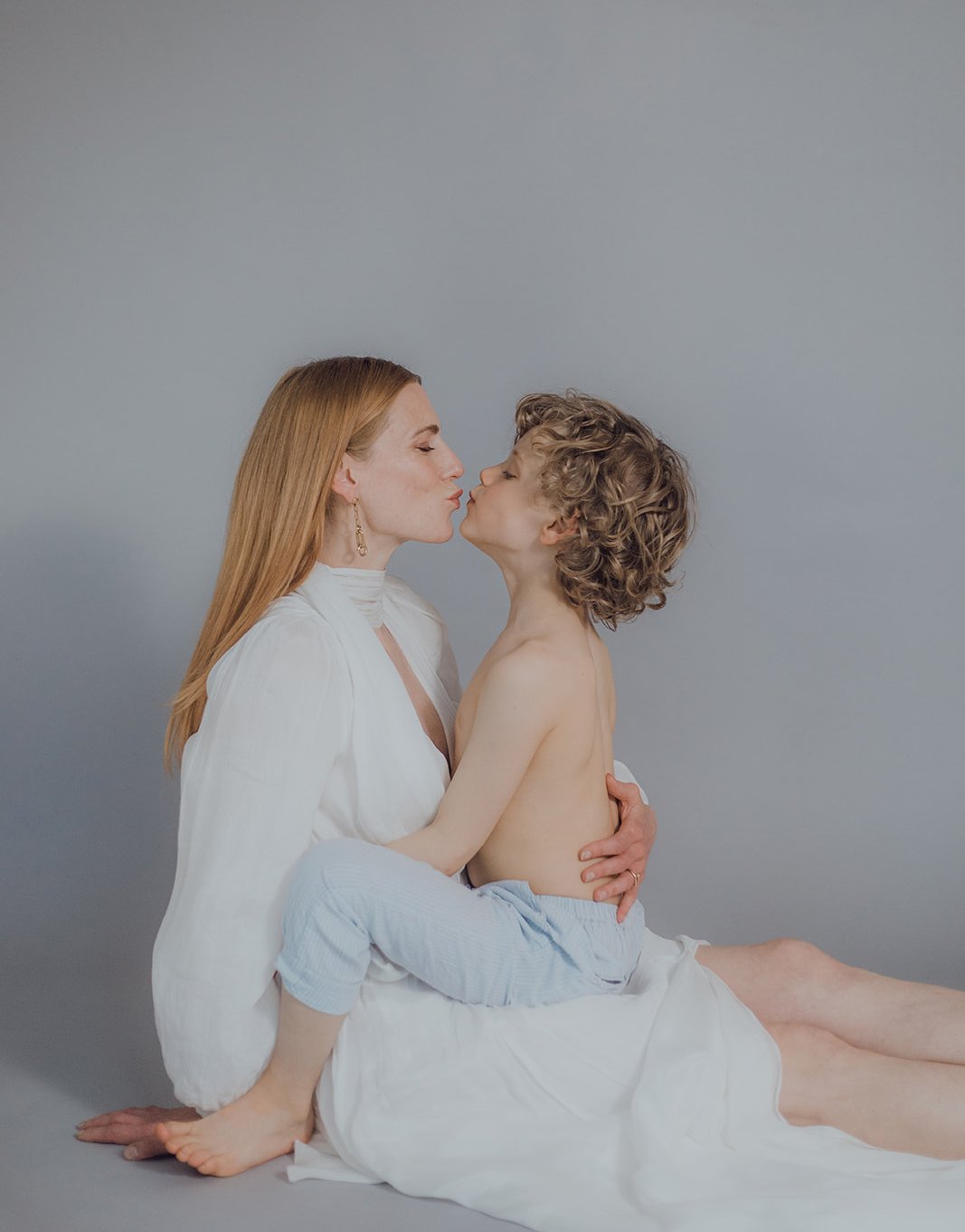 05/21
Mother's Day celebrates motherhood and is a day when we make a special effort to recognise and appreciate the role of mothers in our lives.
To mark this special occasion, our mothers at Kaviar Gauche came together for a special photo shoot to celebrate the power and love of motherhood with their children and colleagues .
We dedicate this beautiful photo shoot to our mothers, grandmothers, sisters, best friends and all the other amazing mother figures in our lives.
A big thank you to our photographer Dani Rodriguez for the beautiful photos. Follow the link to see the whole spread.