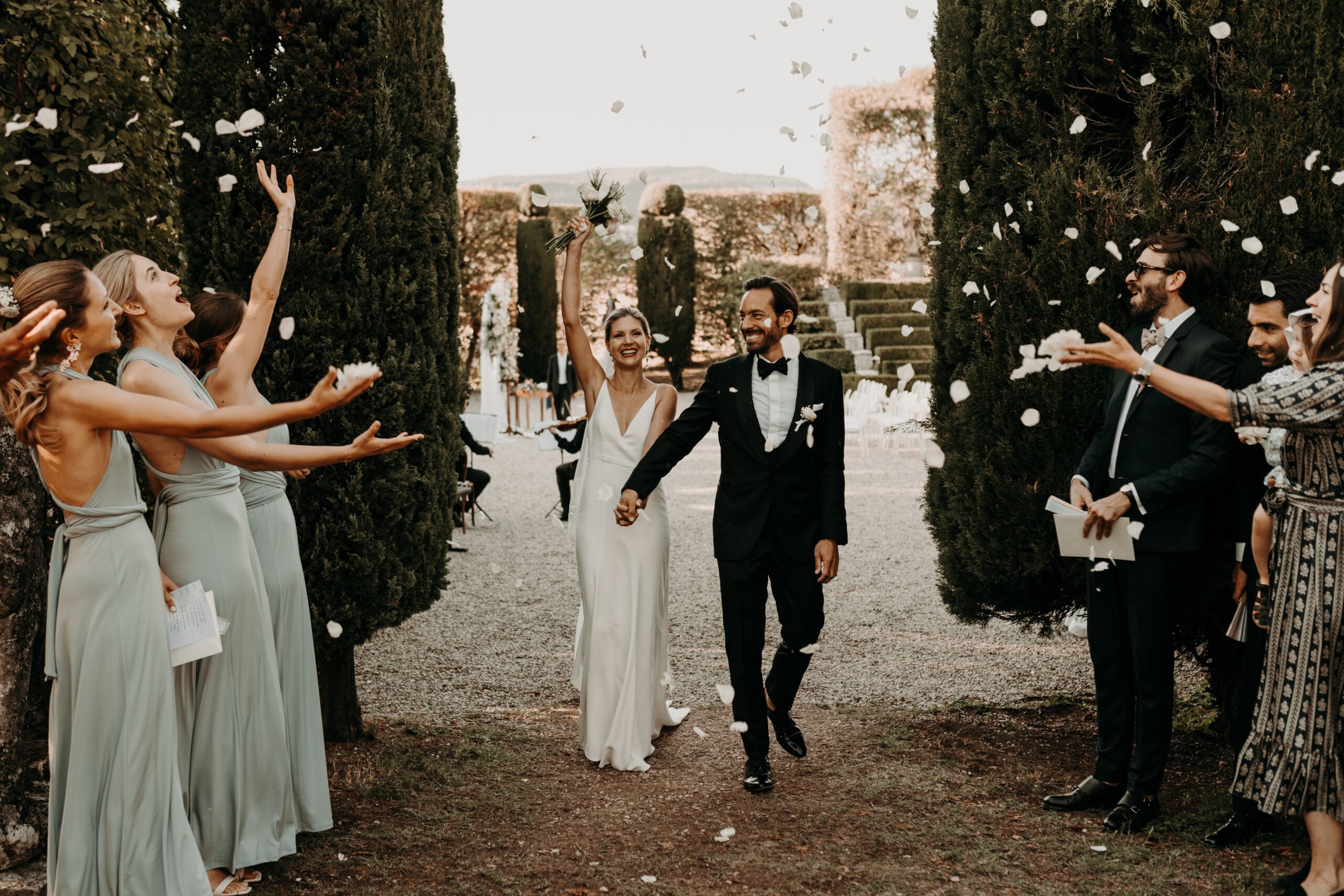 As two souls become one…
Rubina and Severin's wedding was a beautiful weekend-long celebration that took place at the stunning Villa Rizzardi. It was a magical affair that brought together family and friends to witness the union of these two wonderful souls.
Beginning on Friday, the festivities commenced with the pre-wedding dinner, a joyous occasion that set the tone for the weekend ahead. On Saturday, the big day, the couple started with the getting ready process before the ceremony, which took place under the bright sun of Verona's magnificent outdoors.
Following the ceremony, guests enjoyed an exquisite and lovingly prepared meal that kept everyone's taste satisfied. The food was not only delicious but also admirably served, with attention paid to every detail. This attention to detail extended to the decor, which was stunning and added to the overall ambiance of the wedding celebration.
The evening continued with an unforgettable party under the stars, everybody dancing the night away, accompanied by great music and surrounded by good company.
Thank you Nele Holland-Moritz and Lisa König for the stunning pictures.