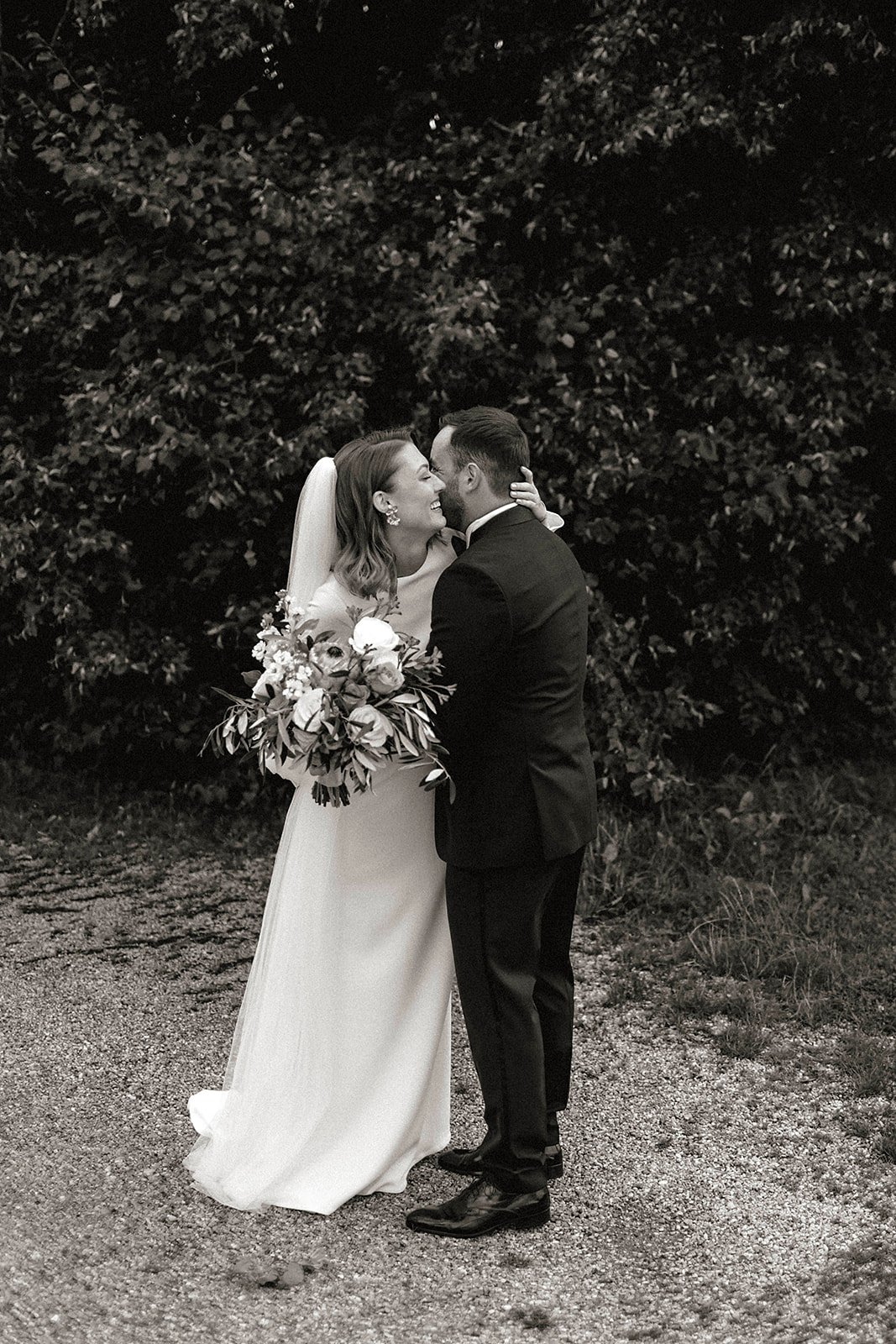 Congratulations to Franzsika & Cristoph!
The couple said YES on the 31st of june.It was a romantic Country- wedding in the east of Germany. Family and close friends gatheres to celebrate the happy couple in their favorite restaurant: Der Kulturwirt in Egglham. Franziska wore our Pure Palais Dress– its a very contemporary bridal look. It's simple yet very sophisticated and can alse be worn for other white collar events.
Thank you for the beautiful pictures, Madeleine!